Featured Publications
Collin College invites you to participate in its annual Undergraduate Interdisciplinary Student Research Conference!
Multiple $1250.00 scholarships awarded for "Top Paper". Only complete (fully written) papers will be considered
WHO: Current Undergraduate students from all disciplines are invited to submit their research, as are students who graduated in December of 2016.
SUBMISSION DEADLINE: All submissions should be send to StudentConference@collin.edu by March 3, 2017.
CONFERENCE DATE: April 12 & 13, 2017
WHERE: Collin College, Spring Creek Campus 2800 East Spring Creek Parkway Plano, TX 75074
WHY: Showcase your research (papers, reports, experiments, panels, posters, performances, etc.) to colleagues and fellow students in a professional, yet low-key environment.
No Required Registration Fee
Unsure of what to expect at an academic conference panel? Click here for some examples.
Event is free and open to the public
*If you require special accommodations, such as a Sign Language Interpreter, please let us know at least 72-hours in advance of the conference.
Forces is an annual publication sponsored by the Humanities and Communications and Fine Arts divisions of Collin College. Forces welcomes all contributions of poetry, fiction, black and white/color photography, and visual art from members of the Collin College community.
For questions regarding submissions, contact Editor-in-Chief Scott Yarbrough. For technical issues, please contact the administrator.
See the Aims and Scope for a complete coverage of the journal.
Click HERE to submit to Forces.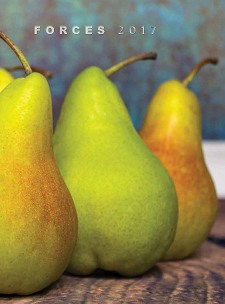 Welcome to the Texas Center for Working-Class Studies Conference. Our mission is to raise awareness about issues related to social class, work, and the working class and to provide opportunities for collaboration among faculty, students, and community members.
Please save the date for our upcoming conference: Thursday, March 22, 2018
Keynote Speaker: Dr. Victoria Bynum -- Historian and author, The Free State of Jones